Taringa
Shop 10 Gailey Five Ways
144 Indooroopilly Road
Taringa, Qld, 4068
PH: 07 3876 0633
Staff
Chris – Manager & Butcher
Karl – Butcher
David – Butcher
Trading Hours
Mon-Fri 7:00am – 6:00pm
Saturday 7:00am – 4:00pm
Sunday 8:00am – 3:00pm
Administration and Food Service Enquiries
Taringa Store.
TELEPHONE: 07 3876 0633 [Speak to Chris]
Leave us a note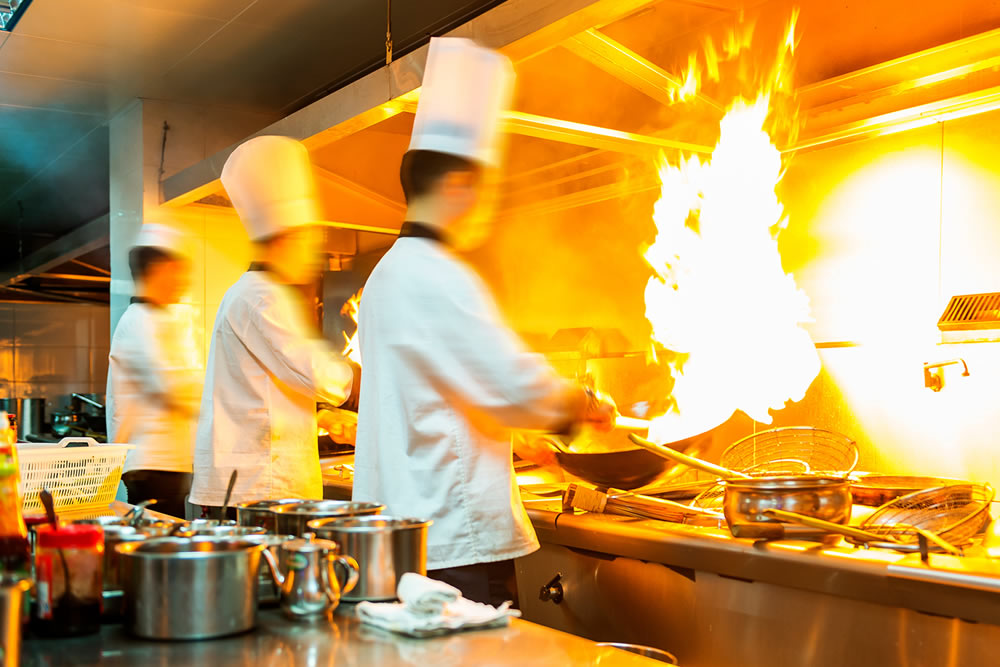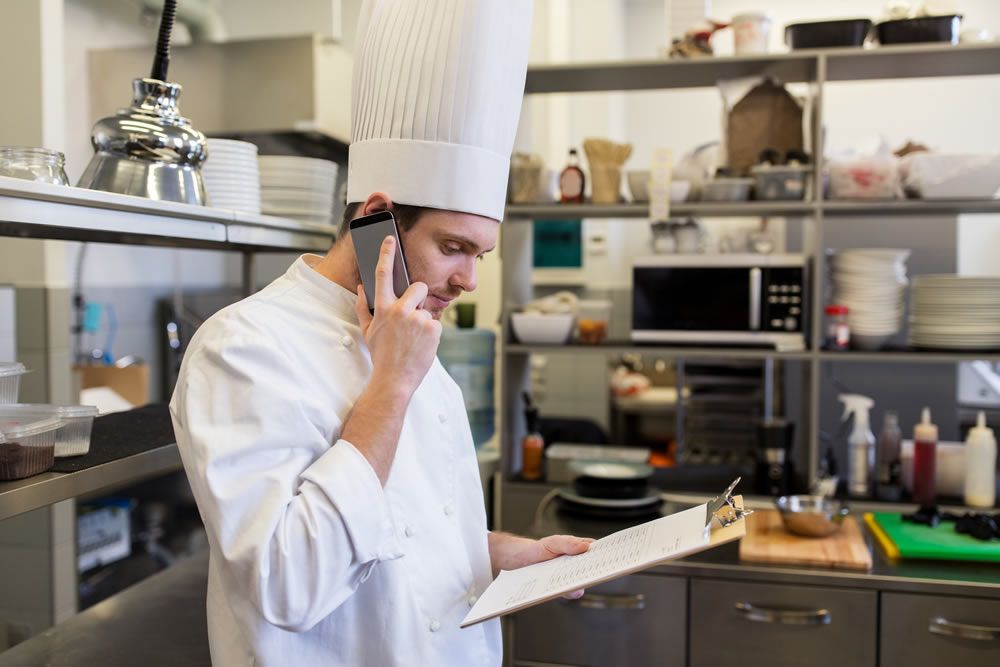 Since 2003 Clancy James has supplied quality meats to Brisbane's western suburbs commercial kitchens, elite private clubs, colleges, cafes and restaurants. We've supported local businesses with consistently high-quality meat at reasonable prices. We're very experienced with commercial kitchen requirements, and make the ordering and delivery processes simple and hassle free.
Learn more, complete the enquiry form below, or call Chris 07 3876 0633.
Trade Enquiry
We currently deliver to venues within a 10km radius of our Taringa store. If you have a venue, cafe, restaurant or college kitchen pop us a note to see how we might work together.