Shop from Brisbane's Best Quality Butcher –
Taringa and online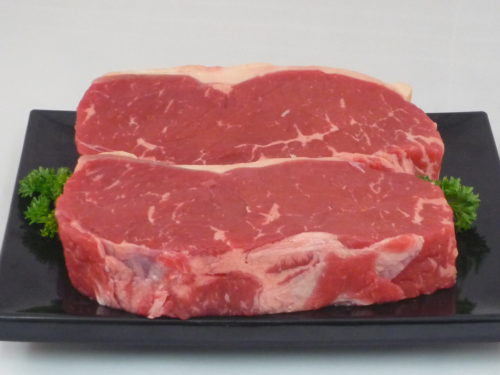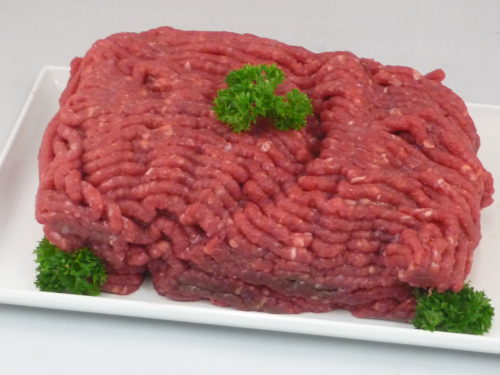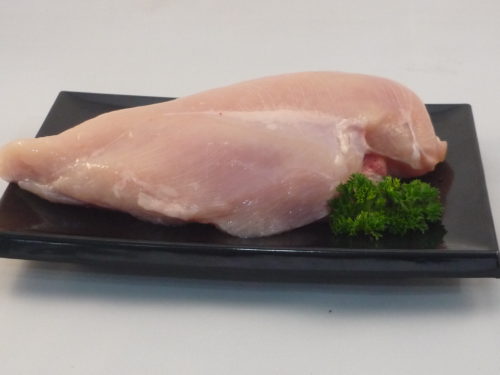 Clancyjames – Conscientious Carnivors
Let's not beat around the bush… as Homer Simpson once said, "you don't make friends with salad". As conscientious carnivors we don't shy away from the fact that we're all about eating animals. At Clancyjames we care about the welfare of the animals and believe there's a link between how an animal was raised and how good it tastes on a plate. We treat every step of the process with the greatest respect and consideration possible.
Paddock to Plate
Clancyjames is a quality Brisbane butcher, with two stores in the greater Brisbane region.
We follow a paddock to plate philosophy which delivers provenance, responsibility and higher quality meats. We source regional produce and work with local suppliers to bring our customers the very best. Step into one of our stores and you'll probably walk out with more than what was on your shopping list. Our staff are super helpful and will guide you through the myriad of meat cuts available. Clancyjames has grown from one to three stores in Brisbane and have established ourselves as one of the best butchers in Brisbane.
Clancyjames is changing the way meat is bought by consumers. You tell us what you want to eat and the way you would like it cooked and we will get the best cut for you.
Free-range Meat.
We stock a wide selection of free range meats including beef, lamb and chicken. Free range Pork is available from time to time or on order.
Grass fed beef is always on hand, as to is a small selection of beef finished on grain.
Is Clancyjames The Best Butcher In Brisbane?
We've heard from our clients that they feel that way… but try us out and see if you agree. We are passionate about fantastic quality foods and believe that you should be able to share in that passion.
Time saving tip: You can have your meat cut and packed how you want by the Master Butchers behind the counter.
With our online store, you can order 24/7 and request home delivery, or simply collect in store. At Clancyjames you support local farmers and score yourself some delicious quality meat in the process.