Providing premium quality meat and service to families, foodies & chefs in-store and online
Gourmet Meats for Special Occassions
Clancy James have a fine selection of gourmet meats, deli and pantry items. Online payments are processed securely by PayPal. No login is required if you are using Mastercard or Visa. PayPal's 4 Easy Payment option is also available for larger purchases (login required). Planning an office function? Select from Lux Meats or Gourmet Meat Platters. Contact us now to discuss your requirements.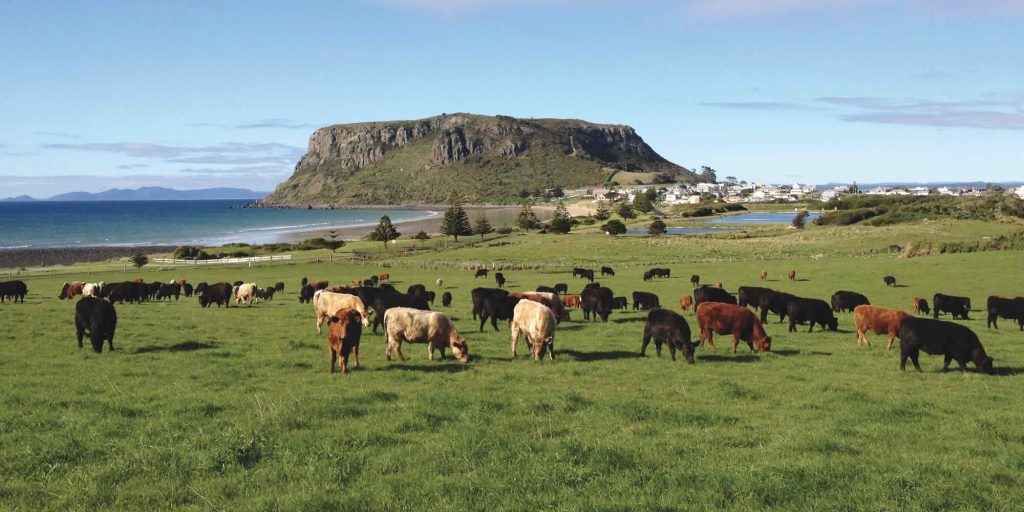 Field to Fork, free-range, local and ethical
Our suppliers are committed to sustainable and ethical farming practices and so it's no surprise, you'll love our quality, freshness and keep coming back for more. Discover our extraordinary suppliers including Cape Grim, Bindaree, Bass Strait Beef, Wanderer Beef, Murray Valley Pork and many other bespoke Australian farmers.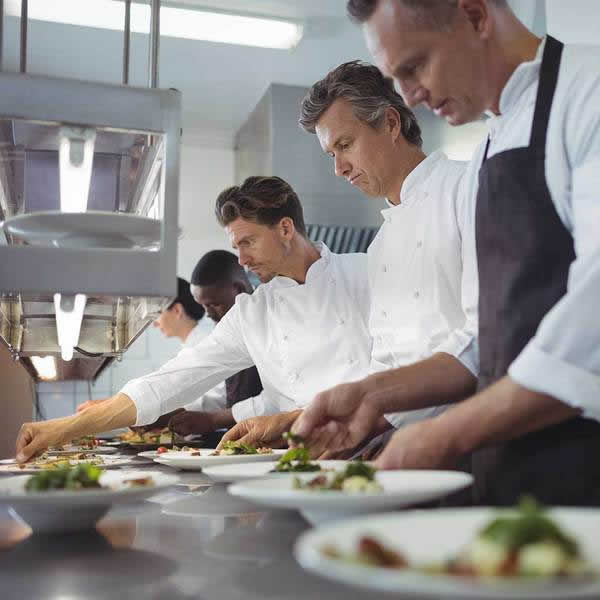 For many restaurants and commercial kitchens, sourcing quality local ingredients with provenance is at the very heart of its kitchen's procurement brief. If your venue is looking for a quality butcher and you are located within a ten-kilometre radius of Taringa then we would love to talk to you!
Trying to work out how many kilos of lamb shoulder you'll need to feed six? Want to impress your guests with a flavoursome sausage in that pasta recipe? Having a local Gourmet Butcher allows you access to our knowledgeable staff. So we'd love to see you in store.
At Clancy James Gourmet Butcher our butchers know their product, from the whole beast to small goods, and will be able to answer all your carnivorous questions. And whether you're shopping for minced meat, French-trimmed cutlets or a rack of ribs, you'll want to talk to your butcher about free-range, local and ethical options, too.
If you can't find the answer to your question below, we'd be happy to reply to you about your question, just ask here:
What suburbs do you deliver to?
Taringa, Toowong, Indooroopilly, St Lucia and Chelmer. For other locations we do not deliver, but you may collect from our Taringa store.
Is there a minimum order?
No. But for Free Delivery your order should be $125 or more. For smaller orders, collect from Taringa store.
We deliver the day after order, where possible, on Monday to Saturday, with the exception of limited supply items which we will notify you about.
Once you have completed the payment process for your order, it is no longer possible to change. You may place an additional order if you would like to add anything to it.
Because meat is a perishable product, maintaining cold temperature is important with all deliveries. You can be confident your Clancy James delivery follows the food safe protocols with careful packing in a poly box with ice packs, sealed and then transported in our own refrigerated vehicle which is registered with Food Safe Queensland. This ensures the goods are delivered to you meeting national food safety standards.
Our insulated poly boxes are a temporary cold-store solution, so your order needs to be transferred to a refrigerator or freezer as soon as possible and within two hours of delivery.
Ideally your order should be delivered to an address where someone will be available to receive it. This will allow for the order to be placed in your fridge immediately upon receiving it.
If you're not home when we deliver, we will text you a photo of the (shaded) point of delivery, advising of safe delivery.
Deliveries can be made to your workplace if that's more convenient.
What if there's a problem with my delivery?
Not what you ordered? Missing some items? If you have an issue with your delivery, please contact us immediately (within 24 hours) to rectify the problem.
Clancy James will recycle and reuse where possible the poly boxes and ice bricks. So please leave these for collection with your next delivery.