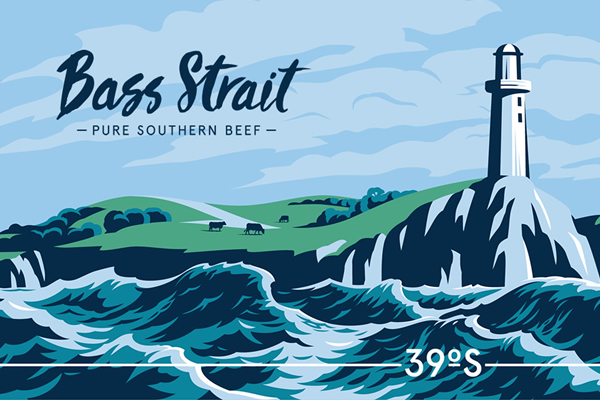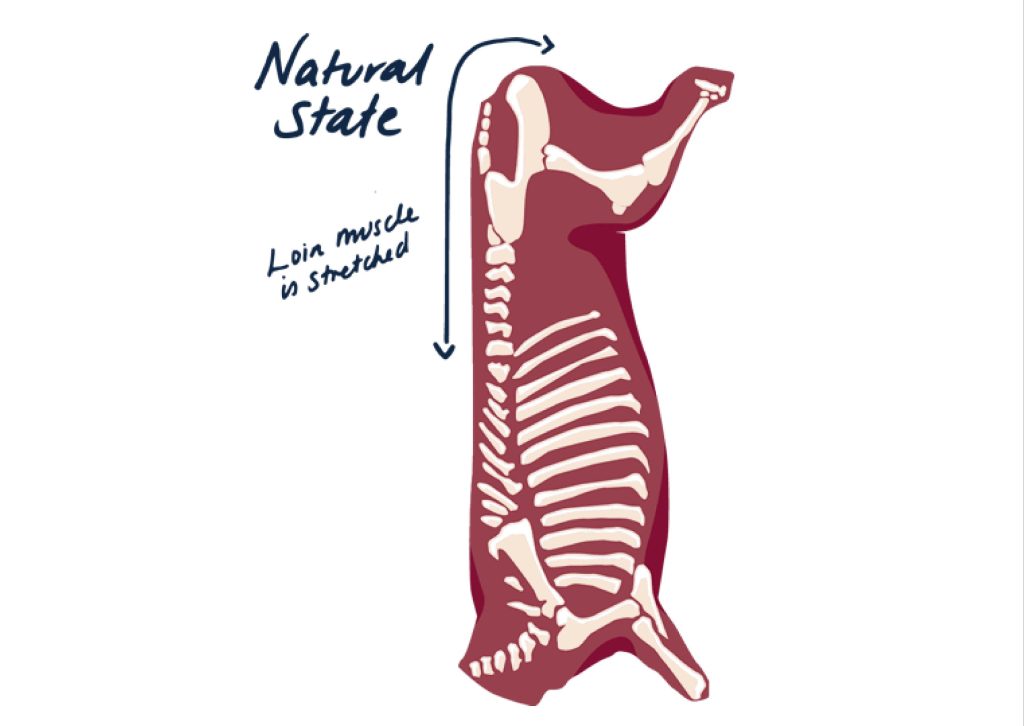 Bass Strait Pure Southern Beef
Sourced from the best beef producing regions of southern Australia including Gippsland (VIC), Limestone Coast (SA), King Island and Flinders Island (TAS) and mainland Tasmania, Bass Strait Beef are peacefully raised on natural ryegrasses and clover without the need for antibiotics or hormones.
Bass Strait Beef employs a 'Natural State Hanging Method' in which all carcases are hung in a way that follows the natural anatomical position of cattle. As a result of this muscle stretching, cuts like Rump and Porterhouse can achieve optimal eating quality.
100% GRASS FED
NO ANTIBIOTICS EVER
NO ADDED HORMONES
FREE RANGE
GMO FREE
THE ULTIMATE ENVIRONMENT
Another differentiating factor is Bass Strait's commitment to The Greenham Never Ever program (which began in 2012) to meet the growing demand for beef that could satisfy three key pillars for consumers: 100% grass-fed | No grains – ever, No antibiotics – ever, No Hormone Growth Promotants (HGPS) – ever.
Read more at https://www.bassstraitbeef.com.au/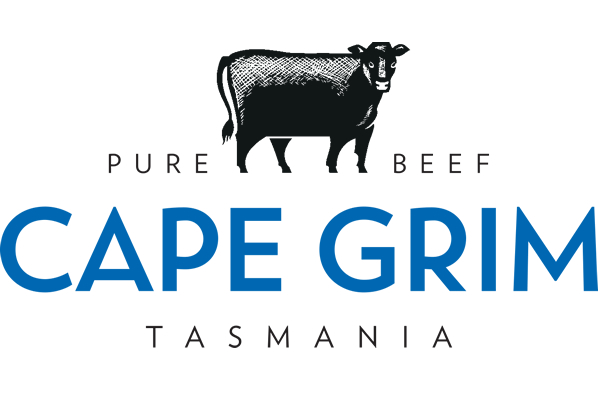 From the unspoilt pristine  pastures of northwest Tasmania, Cape Grim Beef is renowned for producing some of Australia's finest grass-fed beef.  The land is shaped by wild Southern Ocean swells, abundant rainfall and has the cleanest air in the world. Cape Grim Tasmania is a proud collective of beef farmers in Tasmania and the King and Flinders Islands, who have a commitment to ethical practices and are audited by a third party.
These are happy healthy cattle, raised on rich pastures with nothing else added. Cape Grim Beef is hand-selected and rigorously graded, rewarding you with pure beef flavour – made by nature. Read more at www.capegrimbeef.com.au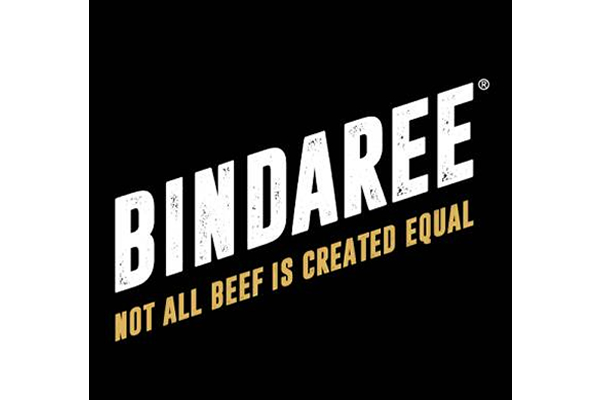 Bindaree Beef- An Australian Success Story
Since the late 1950's when a family-owned farm, Bindaree Beef has been committed to providing their customers with a superior beef product. Bindaree Beef is now Australia's largest meat processor and a prominent leader in the meat industry.
Bindaree's commitment to quality starts with hand selecting the cattle to use of state of the art processing and production methods. These high standards allow Bindaree Beef to deliver a consistently superior beef product, that aligns with our values at Clancy James.
Read more at https://www.bindareefoodgroup.com.au/bindaree-beef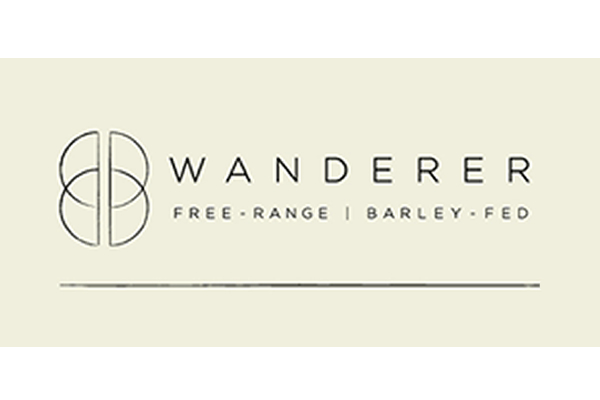 Wanderer- Free Range Beef
Wanderer's modern farming system is designed with high animal welfare in mind to create a new standard in consistency and produce year-round quality beef. Their free-range approach to cattle grazing and feeding regime of barley strikes the perfect balance to deliver a high-quality beef suitable for Clancy James.  Renowned for delivering a rich, juicy eating experience, barley feeding promotes superior marbling and tenderness for discerning steak lovers. All of this achieved without the use of intensive feedlots.
Wanderer's innovative, mobile feeding system allows farmers to consistently supply high-quality beef, even in times when pasture may be affected by drought or seasonal changes.
Read more at https://www.wandererbeef.com.au/