Clancy James Gourmet Butchers
Serving Quality Meats to the western suburbs of Brisbane Since 2003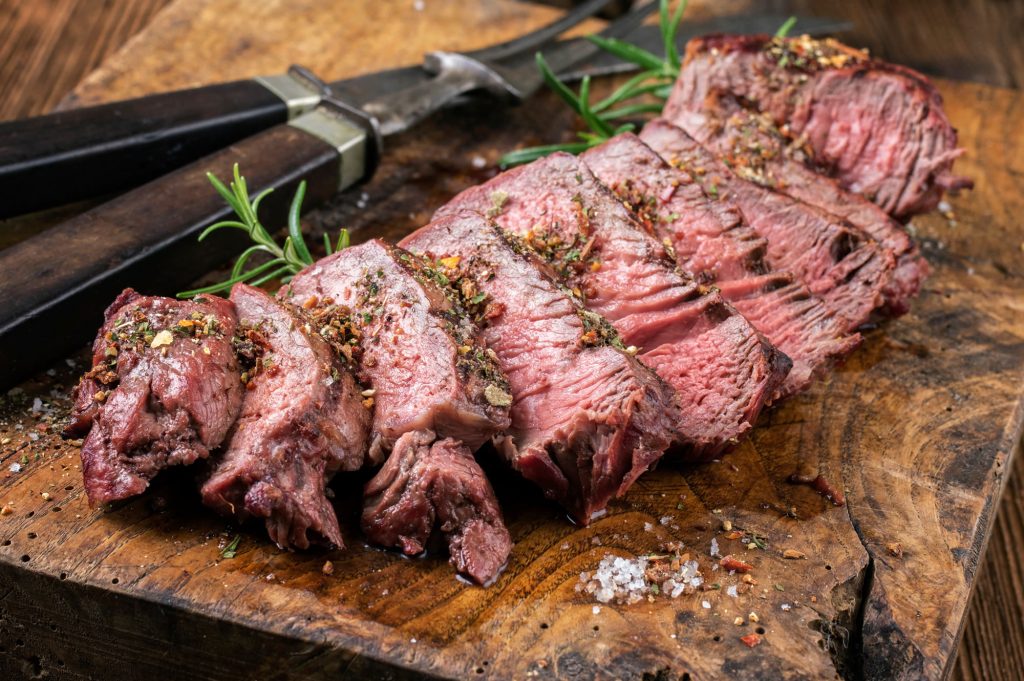 Whether you want to go all-out with hunks of pasture-fed yearling prime rib or keep it simple with classic barbecue-ready skewers, Clancy James' fridges are always stocked with plenty of options. Our staff hand-pick the best quality cuts of meat and dry-aged produce on-site, which make for flavoursome, nutritious meat to please you.
Service comes with a smile, and our ftiendly butchers are more than happy to talk you through our wide range. Clancy James Gourmet Butcher focuses on grass-fed beef and has served organic meat and poultry to the Western Suburbs community for 18 years. In addition, you'll find venison, goat, emu, rabbit, quail, and more exotic meats on offer. Oh, and you'll also find an exciting range of condiments and sauces specially curated for our range of meats.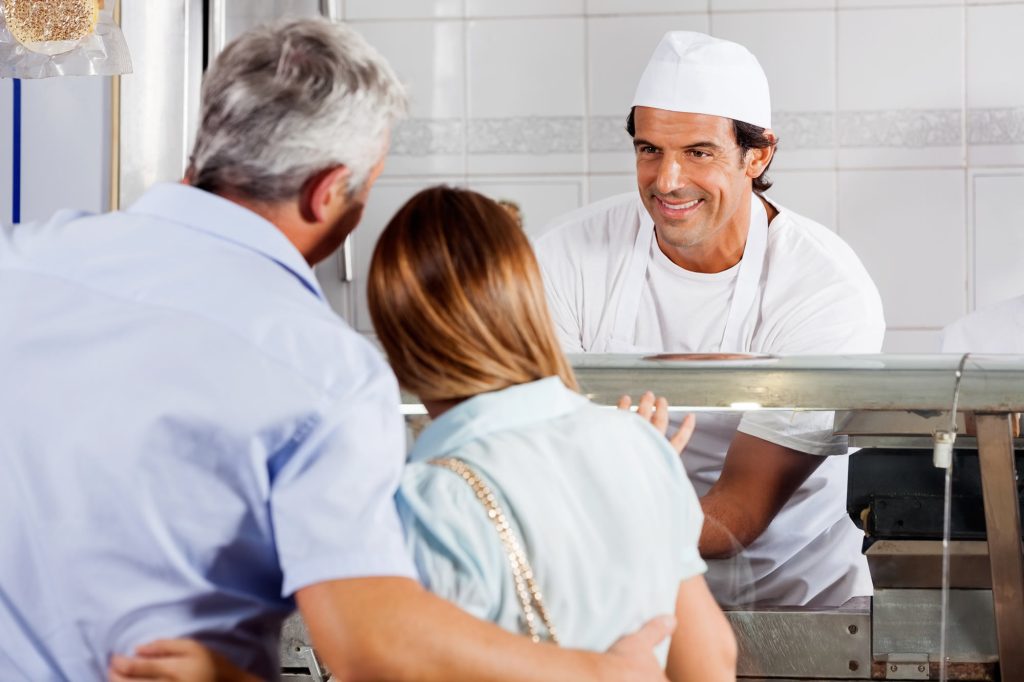 SUMMER HOLIDAYS ARE COMING
Impress Your Guests with Quality Meats this festive season
Online Butcher in Brisbane
Order 24/7 and we'll deliver your order, within our delivery zones.
Orders of $125 or more are delivered free.
Meat To Please You… From Clancy James, Your Gourmet Brisbane Butcher
Clancy James is your quality award winning  Brisbane Butcher. We stock the freshest meats available and a wide variety of other ingredients, including an extensive array of gluten free lines.
Established in 2003
100 percent guarantee – Brisbane Butcher Clancy James' commitment to quality and freshness is evidenced by our 100% replacement policy. If for what ever reason you are not happy with a product purchased in a Clancy James store, let us know (within 24 hours of purchase) and we will give you a store credit to the value of the item that you were not happy with. No questions!
Clancy James, your gourmet Brisbane Butcher, stocks a wide variety of products to suit all budgets. We stock (or can order in) beef, pork, lamb, chicken, goat, rabbit, kangaroo, crocodile and much more.  We have free-range beef, lamb, pork and chicken.
Clancy James stores are Meat Standards Australia (MSA) licensed, Australian Pork Mark and Freerange Pork Mark licensed.

The stores are regularly audited by management for compliance with their HACCP based operating manuals as well as by Safefood Queensland.
Clancy James is an independent South East Queensland locally owned and operated business. It strives to provide great value and excellent service to its customers.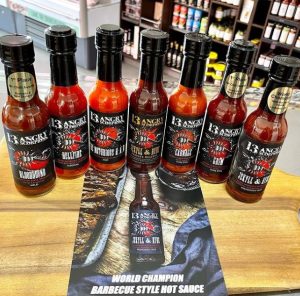 Proudly supporting local with @13_angry_scorpions_hot_sauceIf you haven't tried this award-winning sauce yet, we're freshly stocked.
Read More »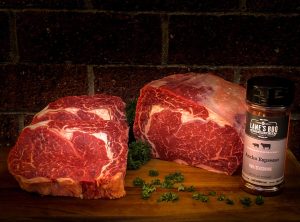 Rib fillet and a good rub from Lane's BBQ make for a great weekend. Check out that marbling!
Read More »