Love Your Meat… Satisfaction Guarantee!
At Clancyjames we want you to appreciate our high calibre cuts, freshness and high presentation standards. We believe it's a real difference that you'll notice in tastier cooked meals. If you're not delighted with your purchase from Clancyjames, let us know and we'll replace it.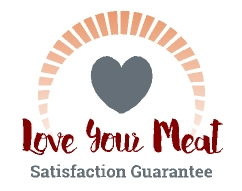 Free Home Delivery for Orders Over $75
For orders over $75, delivery is FREE to customers in our delivery zone. A $10 delivery charge applies for orders under $75.  If you do not live in our delivery zone, contact us for a quote.  We can arrange delivery to anywhere within Australia and overseas.
Inspirational Tips & Gourmet Recipes
There's so many fantastic recipes out there, we just stand on the shoulders of great chefs and collect our personal favourites to share with you. See our You Tube channel for sensational cooking tips brought to you from around the world.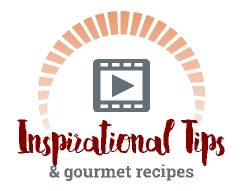 Value Added Slicing & Preparation
Remember the good old fashioned service you'd receive from a quality meat vendor? Ask us how we'd recommend cutting, slicing or prepping our quality cuts for cooking. We'll happily slice and  dice to make it easier for you.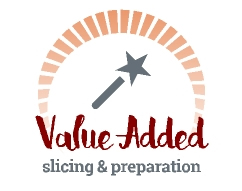 Weekly Specials & Member Bonuses
Let us know your email, and we'll keep you in the loop on specials. Become a VIP customer instore, or by purchasing online and you'll also receive birthday and anniversary offers, tasting invites and closed door sale opportunities.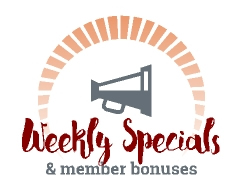 BBQ Discounts
Members of the Australasian Barbeque Alliance enjoy a Clancyjames 10% discount in store.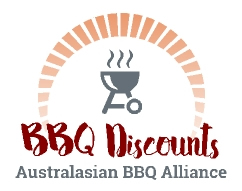 Buy Online 24-7-365
Apart from Easter, Christmas and New Years... and the odd public holiday, Clancyjames ONLINE STORE is open for business 24/7/365. So on public holidays no orders are processed until our return the following workday.